VoiceBook® is a Russian publisher of books for children with a voice recording function. The main feature of the books is a unique function to record the voice of a person, reading a book. As a result, a kid can listen to the story told by a mother who is working and can't spend all her time with her child, or a granny who lives in a different city or even country. Finally the reading of a story can be recorded by the child himself in memory of his childhood. Our books help families to stay in touch, to share the love and to be together despite distances and circumstances.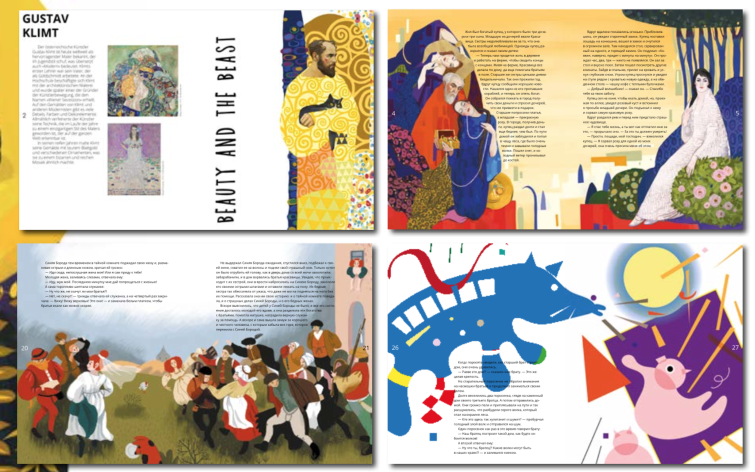 Interactive books
We are producing books for kids, which help to study different languages: "My First English"
"My First Spanish" "My First French" "My First Chinese"
Our books give a simple way to learn new words: a child should find the same images which sound in different languages. As a result a kid understands that the same thing could sound differently. Also we have playing cards, which help children to learn 100 new words in a new language (could be used separately or could be coming together)

Gigantic paintings
Big picture floor coloring sheets for children are fun for the whole family. Such coloring and activity sheets would entertain kids on a rainy day, would give a good relaxation after a noisy game and keep enjoying coloring in a big company. Children like to examine the details of any gigantic picture and paint it. The large format guides kids through the effect of immersion, the kid seems to be inside of the picture, and it inspires him to create and perform the feat! Our coloring sheets will not end quickly, because they are produced in formats A0 (1189×841mm) and A1 (841×594mm). We have different coloring themes: The castle of a princess, The space, The monsters, Puss in boots, The wolf and seven little goats. All coloring sheets are packed in tubes, which serve as a protection against creasing the picture as well as a beautiful gift-packaging.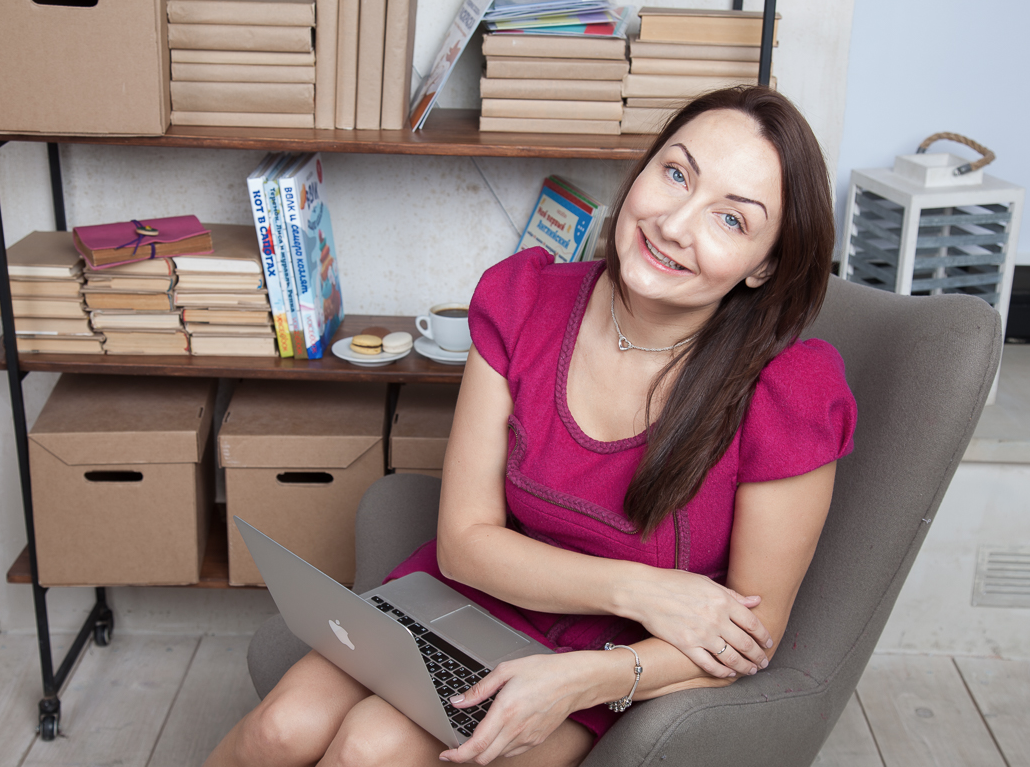 The founder
We're a startup, which has grown up using a crowdfunding platform. The publishing house, as well as its creation idea, is coming from a mom of three children with a journalistic background education, Evgeniya Khanoiants. The idea came to her mind during the maternity leave. The business was started on the crowdfunding platform and in one year she was able to create, develop, produce and promote the books both on – and – off line. The publishing house was established in 2016. And at the end of the last year, our books were placed in the biggest Moscow book retailer.
We are widely open to cooperation. Please send an e-mail to us if you have any questions:
www.voicebook.ru © 2022, Voice Group Media Ltd